Many children, many stories, many ethnic groups
The children of the School for Life come from different regions of Northern Thailand and belong to different ethnic groups. This fact is taken into account in the pedagogical concept and plays a role every week. In their traditional costumes the children live their cultural and linguistic traditions and experience this from the other pupils of the school.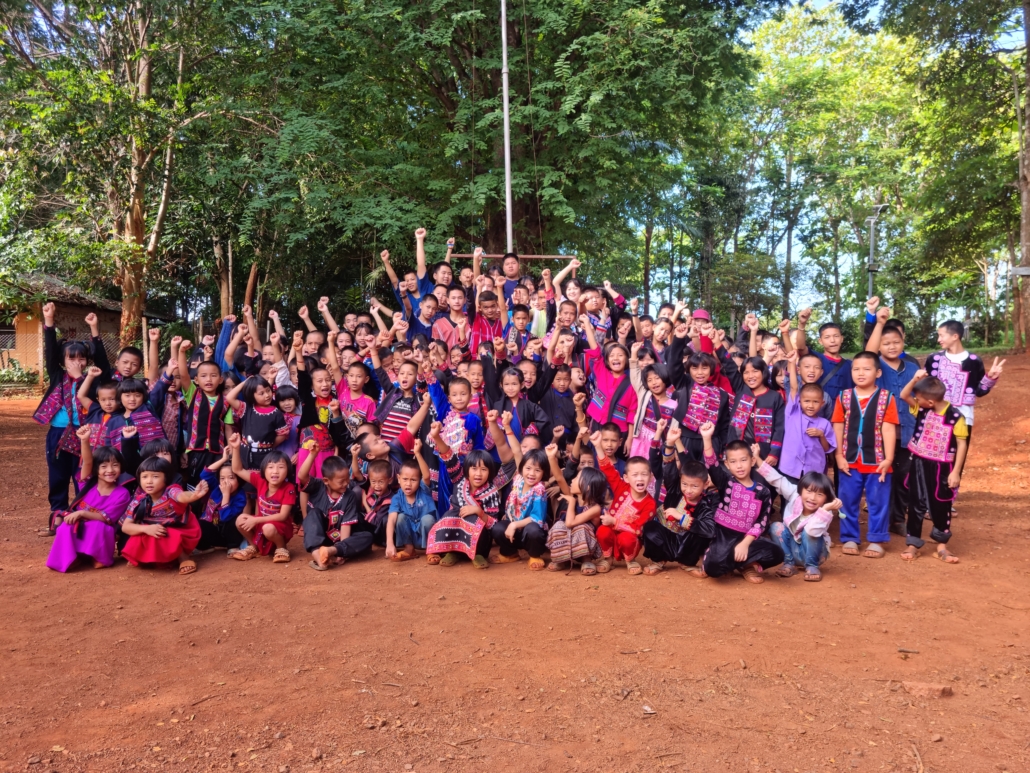 In 2023/24 children from the following ethnic groups live in the School for Life:
Lahu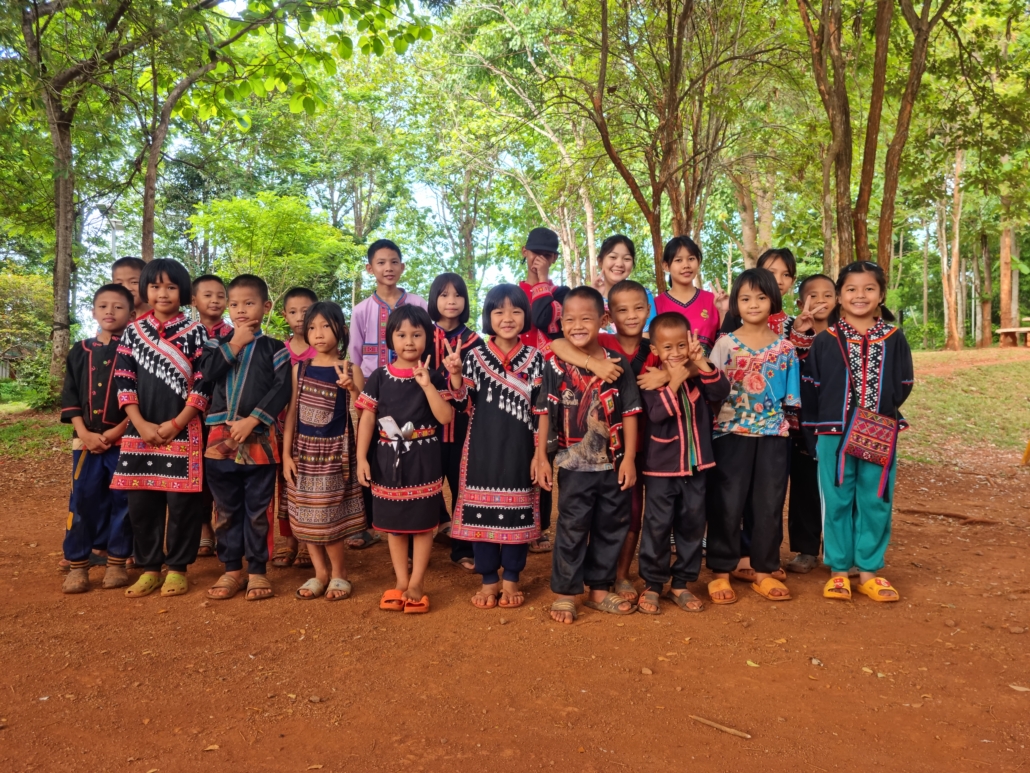 Lisu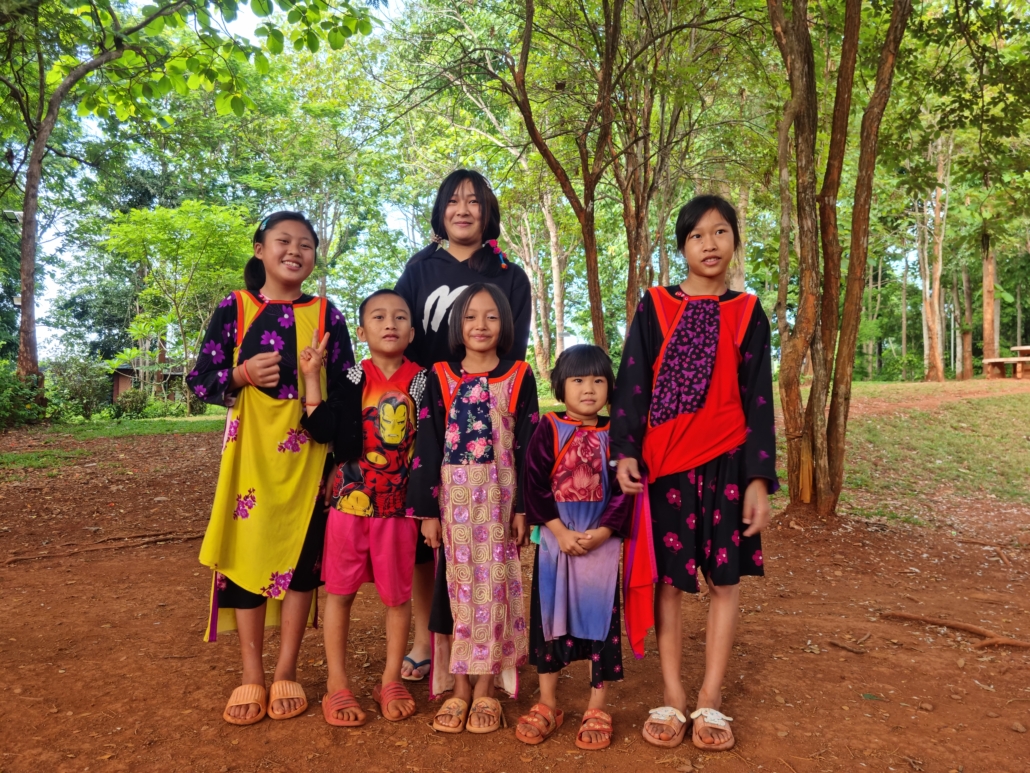 Hmong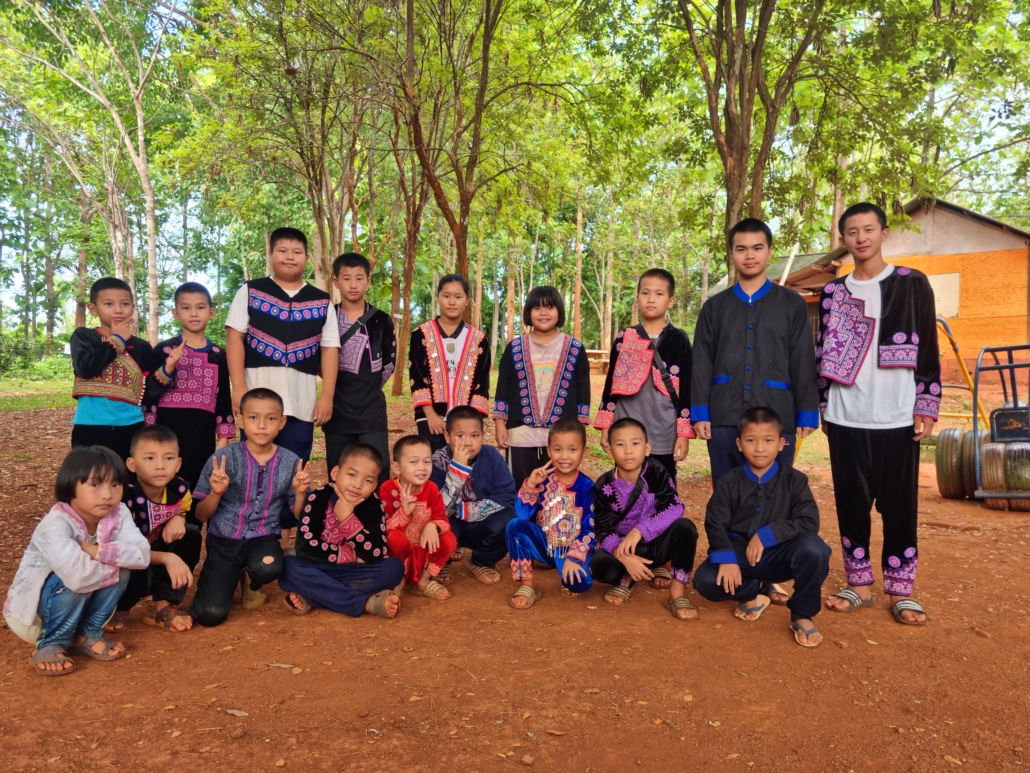 Karen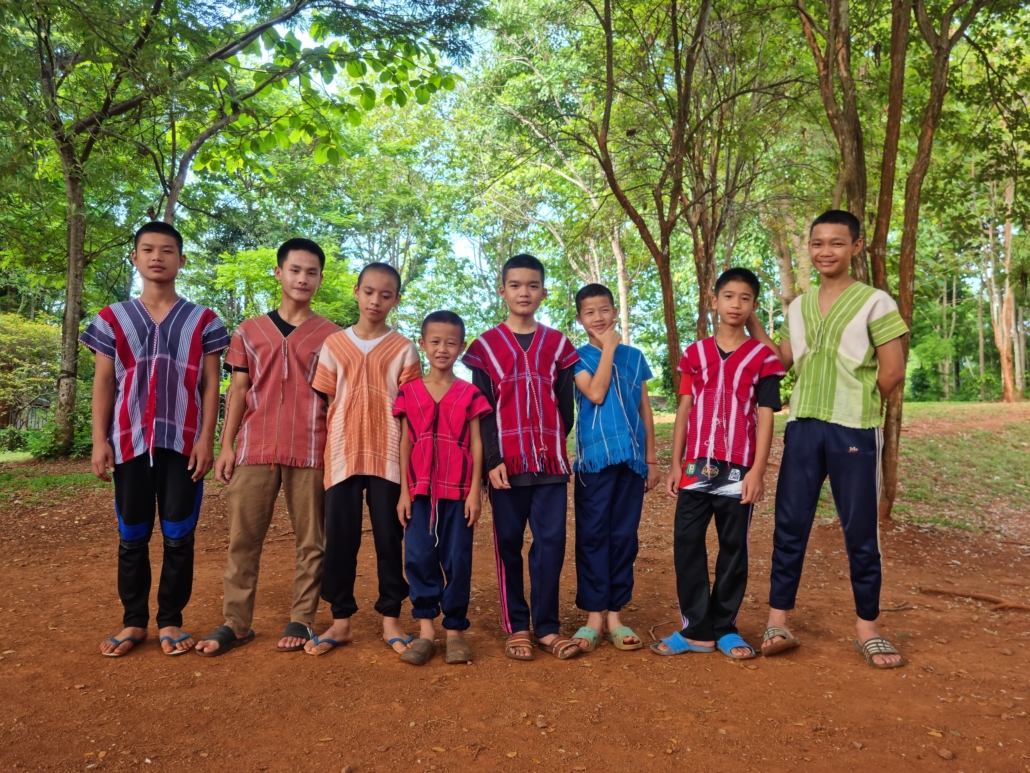 Akha
Together they are the children of the School for Life.